We're Conveniently Located in Oakville
2334 Wyecroft Road B-2
Oakville, Ontario L6L 6M7
Tel. (905) 465-9445
Our Services
Here are few of our car detailing services in Oakville, Burlington, and Georgetown.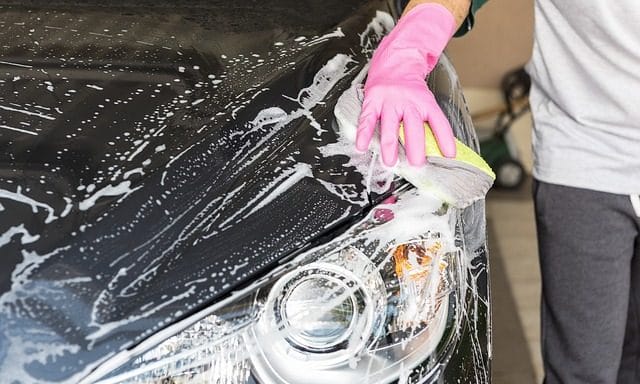 Exterior Hand Wash
Our exterior hand wash is done top quality products. Then the car is dried with a soft microfiber cloth.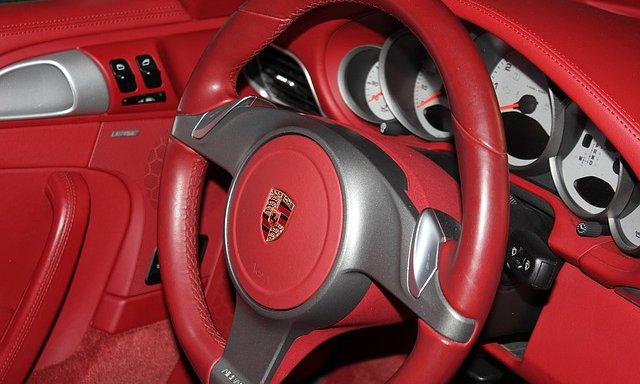 Interior Detailing
With our interior detailing we make sure to reach, clean, and shine all the hard to reach areas in your interior.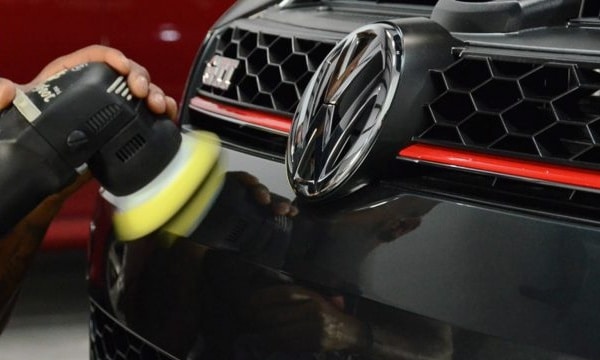 Buffing and Waxing
Buffing and waxing will get rid of any swirl marks and add an extra layer of protection to the paint of your car.

"I spilled an entire coke can on my front seat and needed a quick auto detail. I dropped by Royal Crown and they took me in right away. Not only did they clean my front seat, they cleaned my entire car both inside and out. Thank you Royal Crown for the great service!"

"Bought a car from the auction and was really dirty and full of pet hair. I took it over to Royal Crown and Luay took care of it. I came later in that afternoon and my car was something else, the interior and exterior were extremely clean . Really good service and great price I recommend it!!"




Oakville's Best Auto Detailing Shop
Satisfaction Guaranteed
Royal Crown Detailing Oakville
2334 Wyecroft Road B-2
Oakville, Ontario L6L 6M7