About Us
Experience spectacular results with our high-end auto detailing services.
Our History
Since the establishment of Royal Crown Auto Detailing in Oakville, we've maintained the highest standards of automotive cleaning and detailing in the industry and have earned a reputation for excellence. Our team consist of energetic detailers who are passionate about cars, pay close attention to details, and value customer satisfaction and long-term relations.
Our expert detailers have the proper training to deliver outstanding results and give each and every vehicle the best treatment it deserves with no exceptions.
Our Service
We offer a wide variety of automotive detailing and care services that we take a pride of. Few of the services that we offer are exterior hand wash, interior and exterior detailing, engine detailing, buffing and waxing, interior carpet shampoo, odor treatment (Ozone), leather care and protection, headlight restoration, interior repairs, window tinting and more. Whether you need an exterior hand wash or complete detailing, our team does it all for you!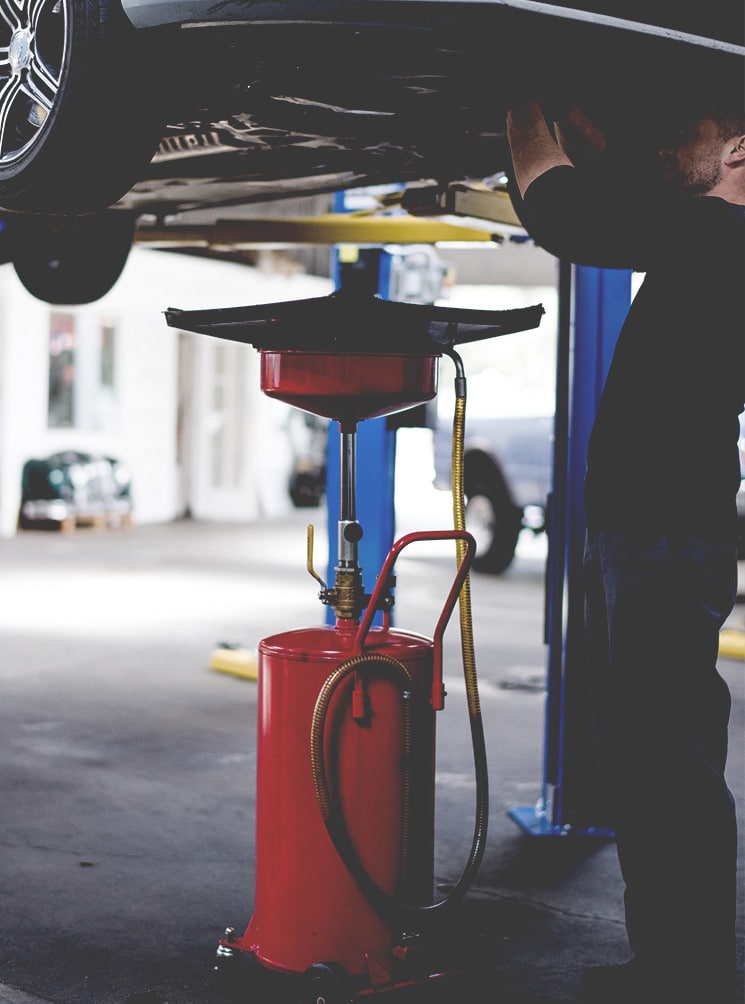 "I spilled an entire coke can on my front seat and needed a quick auto detail. I dropped by Royal Crown and they took me in right away. Not only did they clean my front seat, they cleaned my entire car both inside and out. Thank you Royal Crown for the great service!"

"Bought a car from the auction and was really dirty and full of pet hair. I took it over to Royal Crown and Luay took care of it. I came later in that afternoon and my car was something else, the interior and exterior were extremely clean . Really good service and great price I recommend it!!"
Oakville's Best Auto Detailing Shop
Satisfaction Guaranteed